TV Stands & Wall Mounts Perth


Benefits of TV Wall Mounts and Where to Find a TV Mount or Stand in Perth
If you have a flatscreen TV, you may be wondering whether you should mount it on the wall rather than leave it sitting on an office stand or entertainment centre. There is no shortage of debate on the topic, but there are a few excellent reasons to consider switching from a traditional work or home technology centre to a wall mount.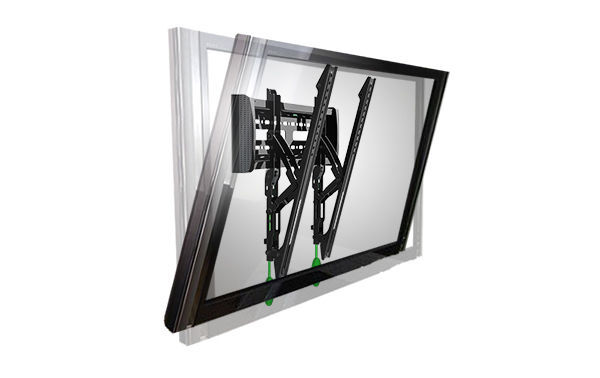 If you think mounting a TV is expensive or complicated, think again: it's safer and easier than you think to use a TV wall mount in Perth. Here are some of the reasons you'll love it.
Wall mounted TVs save space
Using a wall mount for your TV is not only efficient, but it also saves space in your home or office. In living rooms or family rooms with fireplaces, creating a separate entertainment area will take up a lot of valuable floor space. When you consider everything else that must fit into the room–couches, coffee tables, end tables, and lamps, plus plenty of walking space, it makes sense to mount your TV on the wall to conserve space.
You can mount your TV above the fireplace or on another wall to save floor space and instantly give the room a cleaner look. In a workplace, wall mounts can similarly help you maximise your space and keep an area clean and stylish with minimal effort.
Wall mounting is safe
You may be concerned wall mounting your TV isn't safe. Modern TV mounts can hold surprising amounts of weight—in fact, they can typically handle far more than your TV weighs. These wall mounts must meet or exceed industry safety standards, giving you and your flatscreen an added layer of protection.
When you place your TV on an entertainment centre or a piece of office furniture, there's always a possibility it could fall over on pets or young children or someone could knock it over accidentally. Children, pets, and co-workers could sustain injuries in the process of disrupting large, bulky entertainment centres. Wall mounts come with essential safety features to ensure the TV stays securely and conveniently on the wall.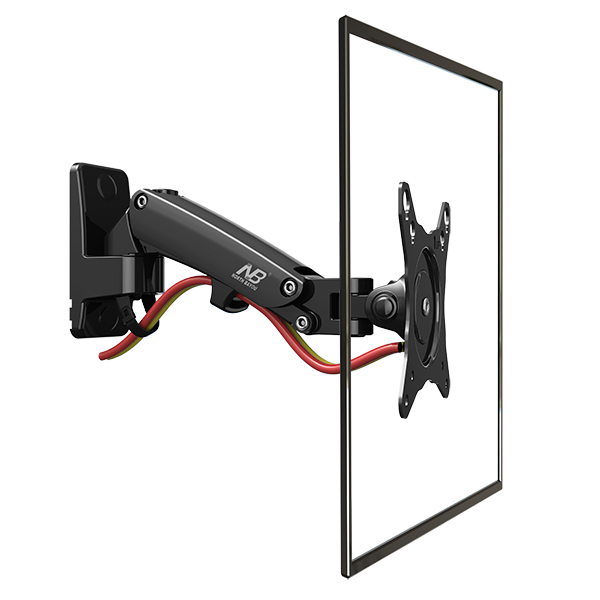 No fixed viewing angle
There are fixed wall mounts for TVs, but there are also tilted and full-motion mounts that allow you to find your perfect angle. You may be worried about eye or neck strain if you mount your TV over the fireplace or in a conference room, but an adjustable mount allows you to tilt or swivel the TV to find a comfortable angle to suit the scenario. You can also adjust the TV's position for different purposes, such as watching a game with friends as opposed to being able to see the screen from the kitchen while you cook.
Where to find tv wall mounts in Perth
It's easy to see the benefits of mounting your TV on the wall–especially considering one critical fact: flatscreen TVs are made to be mounted. People who mount their TVs almost always find it's a much better solution than having the TV sitting on a large entertainment centre or piece of office equipment.
At Screen Mounts Australia, we offer a range of TV mounts, wall and ceiling mounts, adjustable desks, and other essentials for your home or business. We uphold quality in our products and in our customer service. For more information or to order your TV stand in Perth, contact Screen Mounts Australia today.