Mobile TV Stands & Wall Mounts


Use a Mobile TV Stand or Wall Mounts In Your Sydney Office for Convenience and Better Viewing
Whether you're relaxing at home or hard at work in the office, it is very likely that you spend some or perhaps even most of your time looking at a screen. That might be a computer monitor or a TV screen, but increasingly these two devices are very similar in terms of functionality. However, while the hardware you use may not vary too much, there are tonnes of options to consider when it comes to how you position the monitor. For example, with a TV wall mount in your Sydney home, you can save space and improve viewing conditions through better placement. Likewise, a mobile option for a TV in the office (or even in a school) can allow for quick setup and viewing of important videos, presentations and more.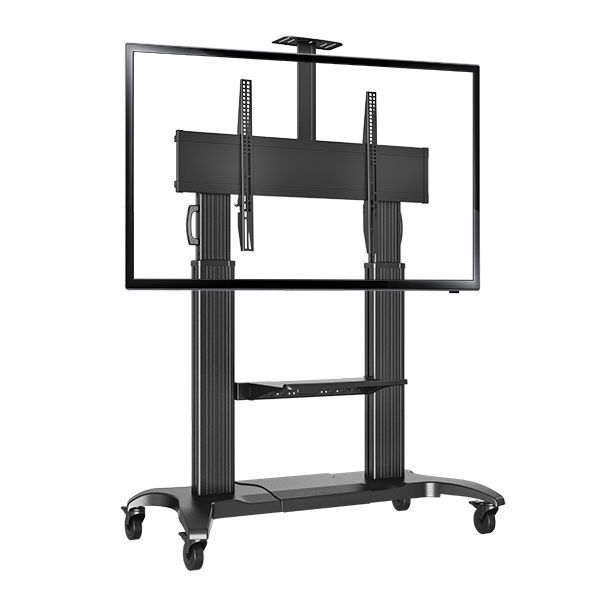 If you intend to trust a mobile TV stand in Sydney with an expensive piece of hardware like one of your monitors, it's important to seek out quality products that can deliver a safe, sturdy space for your TV over the long term. At Screen Mounts Australia, we offer a wide selection of products which will allow you to choose the perfect option no matter the specific circumstances of your intended use. As you browse through the possibilities for adding TV wall mounts to your Sydney location, what will be the deciding factors in making your choice?
Choosing a TV Wall Mount in Sydney
The first step is to familiarise yourself with the stats of the monitor in question. Knowing the size of the TV and the weight a stand or mount must support is essential for choosing the right product. While Screen Mounts Australia only selects products that can stand up to heavy use, choosing a solution that is not rated for the weight of your monitor can have unfortunate consequences. Next, consider the size of the stand itself. Choosing a TVstandinSydney should take into consideration where and how it will see use; if it must move from one space to another, a cart that is too wide will quickly prove problematic.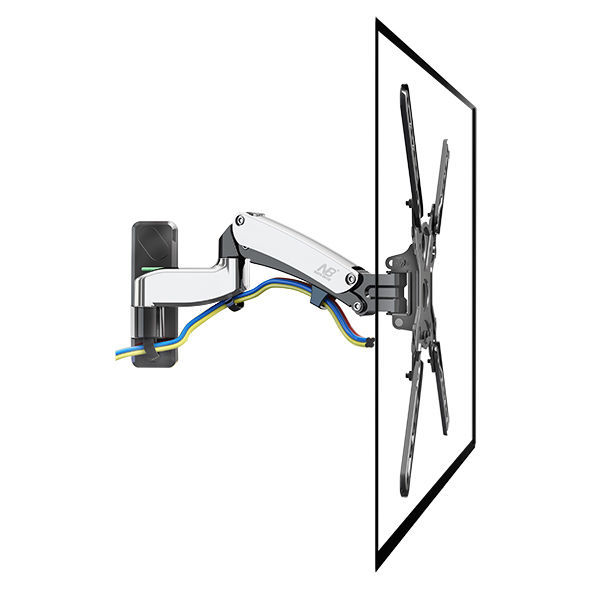 Finally, determine which specific features you may need. This is especially important in schools and offices, where a stand may frequently move from space to space. For example, some units feature an automatic, motor-driven height adjustment option, allowing for perfect positioning in any space. Others feature manual adjustment options, or you may choose a static display. Investigate which option is right for you.
Not sure what you need? We can help
With the amount of time many of us spend looking at screens each day, reliable display options that deliver versatility and dependability are a 'must-have'. For corporate and educational institutions looking in Sydney for a TVstand that will work with your operational requirements, helpful product advice and guidance is available from our customer service team. For everyone who has questions or concerns, our contact page offers a quick, simple way to get in touch. Let us know how we can help you today.