TV Stands & Wall Mounts Brisbane


Mount your TV with wall mounts or a moveable TV stand in Brisbane
Screen Mounts Australia is a family owned business in operation for a little over two years. We are dedicated to providing the best solution we can find for your home or office TV set up. We understand that different spaces call for different arrangements, and that's why we offer a wide variety of customised solutions for tv wall mounts and stands. By consulting with you directly, we know that we can build the set-up that protects your investment and maximises your space.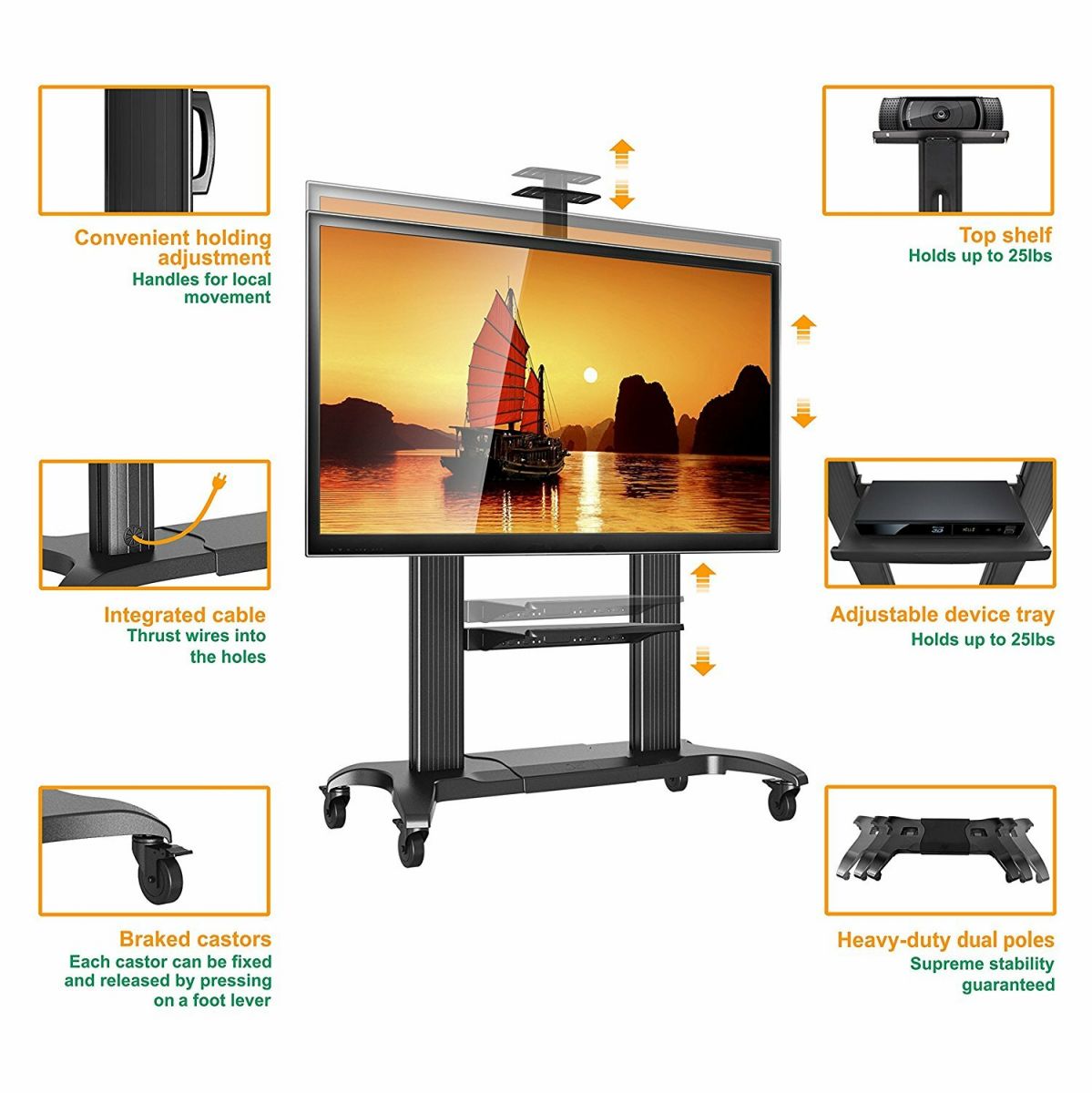 The perfect high quality TV stand for your office or school
You can find the right TV stand to suit your individual needs. A mobile TV stand provides Brisbane offices with the flexibility to host meetings with visual aids that don't involve expensive whiteboard installations and don't demand wall mounts for a TV that would rarely be used.
The TV stand is a natural solution for many offices and school scenarios. One of the positives includes being able to wheel the stand in as needed without causing a physical strain on staff. It also makes it easy to keep the TV in the same place as a DVD player or other device required for media playback.
On the other hand, you will need a place to store it when not in use. If you don't have a storage room or closet that you can keep it safely tucked out of sight, you run the risk of having it stick out in a room or pose a tripping hazard if people need to use the space. Fortunately, we have a solution for you even if you don't have a place to keep your tv stand: mount your TV on the wall.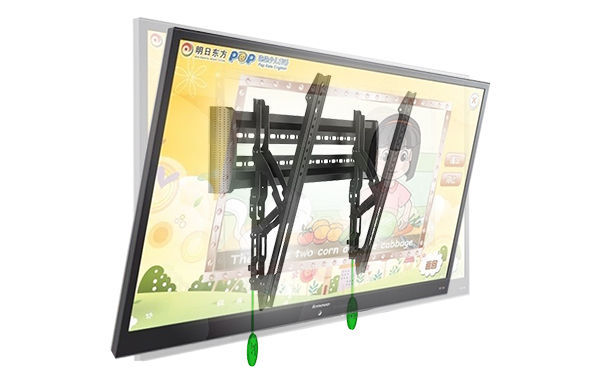 TV wall mounts for Brisbane and beyond
We also have a broad selection of wall mounts, which you can explore here. They run the gamut for balancing safety with convenience and aesthetic. A TV wall mount in your Brisbane home can reduce its profile a great deal while also opening the flooring beneath it. The elegant appearance of this style of wall mount solution cannot be overstated.
As the mounts differ according to function and space, it is well worth taking the time to speak with our experienced staff. At Screen Mounts Australia, we boast both of our familiarity with the different options available to you as well as our keen eye for detail and efficient use of space. We treat each space like it's our own, and are willing to hear you out and ensure that you select the right mount or TV stand in Brisbane.
As a direct importer, we have many of the products carried in our warehouses today. We will happily provide next-day dispatch on your orders of TV wall mounts to Brisbane, and give you the most competitive pricing that we can. We are proudly Australian owned and locally run, and we're excited that you're here and choosing us to help you. Contact us here to get started.